Stay up to date with my new listings and property market updates.
Andrew Coronis
CEO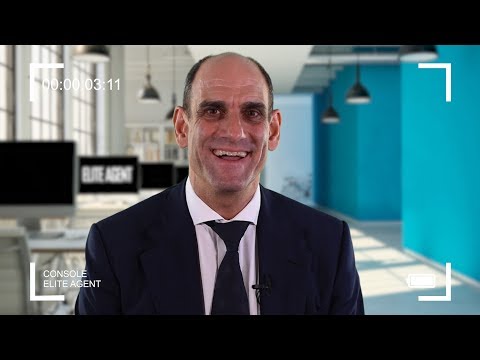 About Andrew
Andrew Coronis is the CEO of The Coronis Group, an end-to-end property services business specialising in sales, property management, financial services, conveyancing, international property, maintenance and training.
In his role, Andrew oversees the strategic direction of each department and associated businesses and mentors his team of 300+ employees to help them grow their skill set and perfect their customer service.
Andrew has spent his entire career in property – starting as a Sales Agent in 1988 at the age of 18 in his father's real estate agency before taking it over in 2002 as CEO of Coronis with a bold new vision to expand and diversify.
Having now spent more than 30 years in the industry, Andrew has taken Coronis from strength to strength, having built a powerful network that manages 8000 investment properties and more than 4000 buyers and sellers.
As a result, the business has been awarded Australia's Major Independent of the Year (REB) three times and continues to receive industry recognition as it grows and evolves every year.
Connect with Andrew