5 Eggs-tra Fun Easter Egg Hunt Ideas to Try
Category:
Tags :
Easter Egg Hunt is all about fun and chocolates, but what if we told you there're other ways to enjoy the Easter tradition? Elevate your annual Easter egg hunt game by trying some of these ideas. Let us know how you did!
1. CONFETTI EGGS
These piñata inspired eggs will definitely bring a lot of fun for everyone (apart from the person who will have to clean up the confetti mess). You're bound to have a joy-filled Easter Egg Hunt with these confetti eggs that are very easy to make. Follow this link for a quick DIY.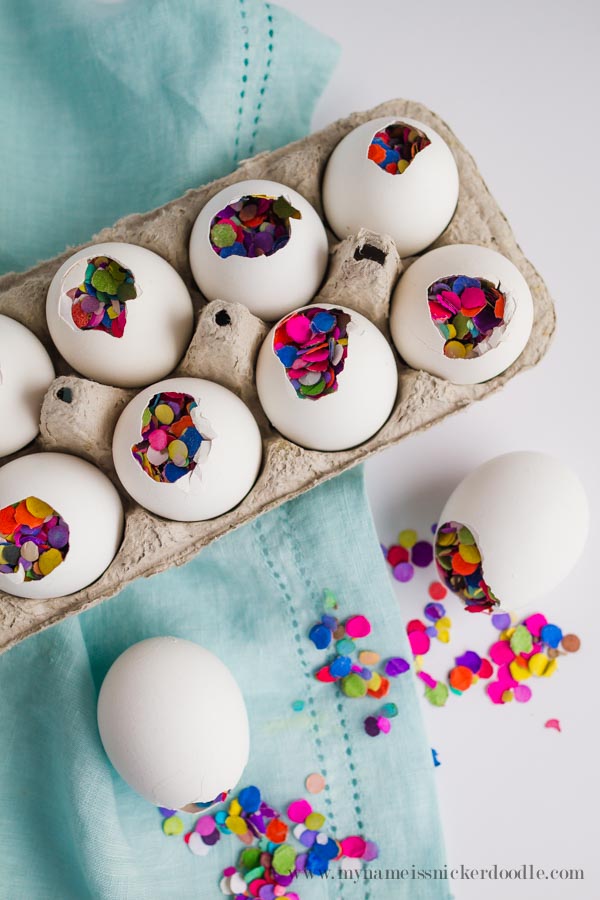 2. EASTER EGG HUNT CHECKLIST
Extend the search with this checklist. It will bring so much more to the plate than just searching for eggs. You can include just about anything on the list like locating certain flowers in the backyard, creatures, and of course eggs. You can find a tutorial here.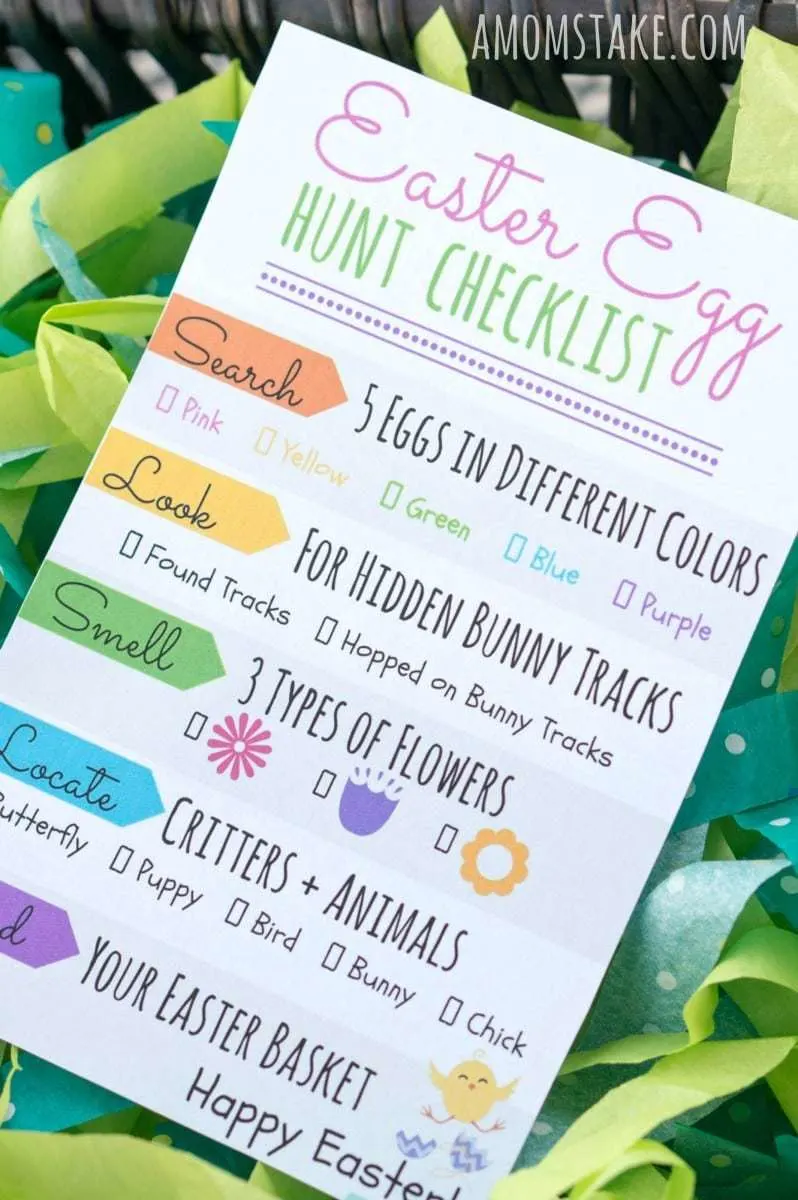 3. EGG POPPERS
This tutorial has a little bit more effort, but the result is worth it! Creating Easter-themed poppers is a fun, creative idea to try out. Fill the poppers with tiny chocolate eggs and hand them on a tree or hide them in the backyard or our home. Here's the tutorial that you can follow.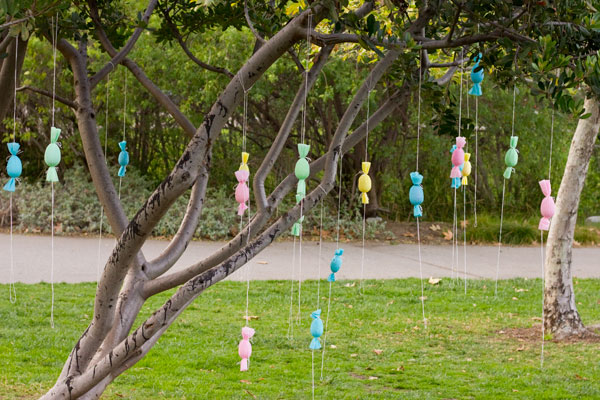 4. PUZZLE PIECE EGG HUNT
We usually already have some puzzles around the home or you can get a new one in time for Easter to use in this unique egg hunt. You can also use a black puzzle and write a message or the clue to the reveal location of the prize. Hide the individual puzzle pieces in eggs and hide the eggs around your home and backyard. After all eggs are collected, ask the kids (or adults) to put together the puzzle.
5. QR CODE EGG HUNT
Print out QR codes and hide them in the eggs for a high-tech upgrade of the simple egg hunt. Embed different clues in each egg that leads to the main prize! Here's the tutorial link.
Here's the website where you can create QR codes.
More Like This
Happy Easter! We hope you all have a safe, fun Easter long weekend with your family and friends and that the Easter Bunny finds you...
Please be advised for the 2020 Easter long weekend, the majority of our offices will be closed from Good Friday to Easter Monday....