Millennials Keen to Enter Post-COVID Property Market
Category:
Tags :
Australians are passionate about homeownership, with Millennials particularly keen about climbing onto the property ladder.
More than one in four Australians (26%) plan to buy a property in the next two years, according to an ING survey of 2,113 people.
The number is even higher for Millennials, with about one in three (32%) planning to buy a property within the next two years.
There's a feeling COVID has softened the property market and made homeownership more achievable – 46% of Millennials hold that view.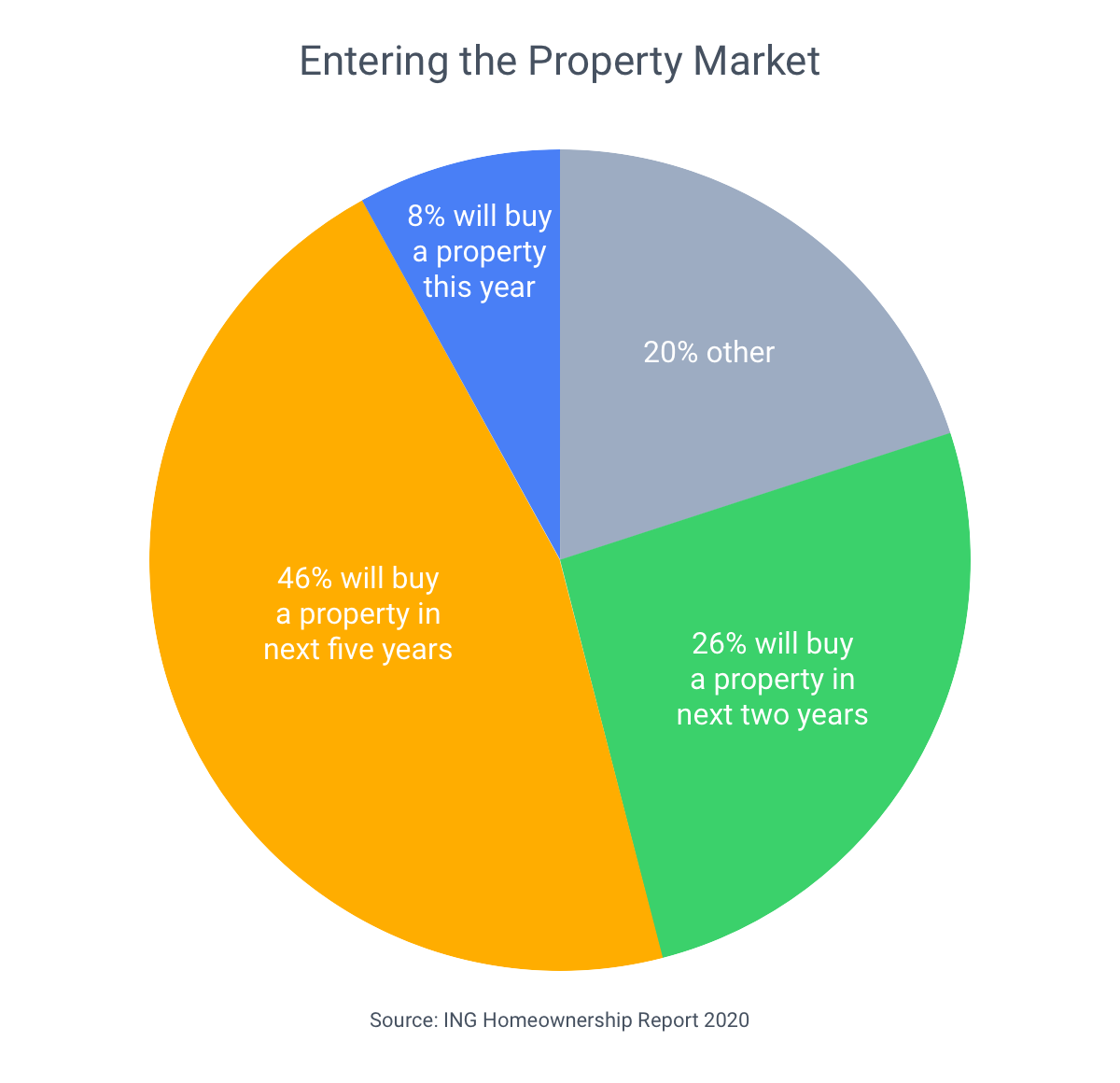 The key reasons why Australians believe buying a home in the post-COVID market is more achievable are:
Low interest rates = 39%
A more affordable housing market = 33%
New government schemes = 32%
Also, 69% of people say the pandemic has forced them to take more control over their finances.
The average price people want to spend on a home is $644,000 in NSW, $575,000 in Victoria, $504,000 in Queensland, $477,000 in Western Australia and $467,000 in South Australia.
If you've been thinking of buying your first home, take advantage of the online tool to find out what mortgage loan options you might be eligible for in minutes.
More Like This
Saving your hard-earned money has never been more timely. But where do you look to get a bang for your buck? Here're some of the...
Spring is on its way and that means that there are only weeks to go until we traditionally see the property market heat up. Amid...