More Homeowners Putting Their Property up for Sale
Category:
Tags :
The number of properties on the market has been increasing, but listings are still down on the year before, according to SQM Research.
During July, there were 312,680 properties on the market across Australia – up 3.8% on the previous month but down 1.2% on the previous year.
Between June and July, Darwin was the only capital city where property listings fell.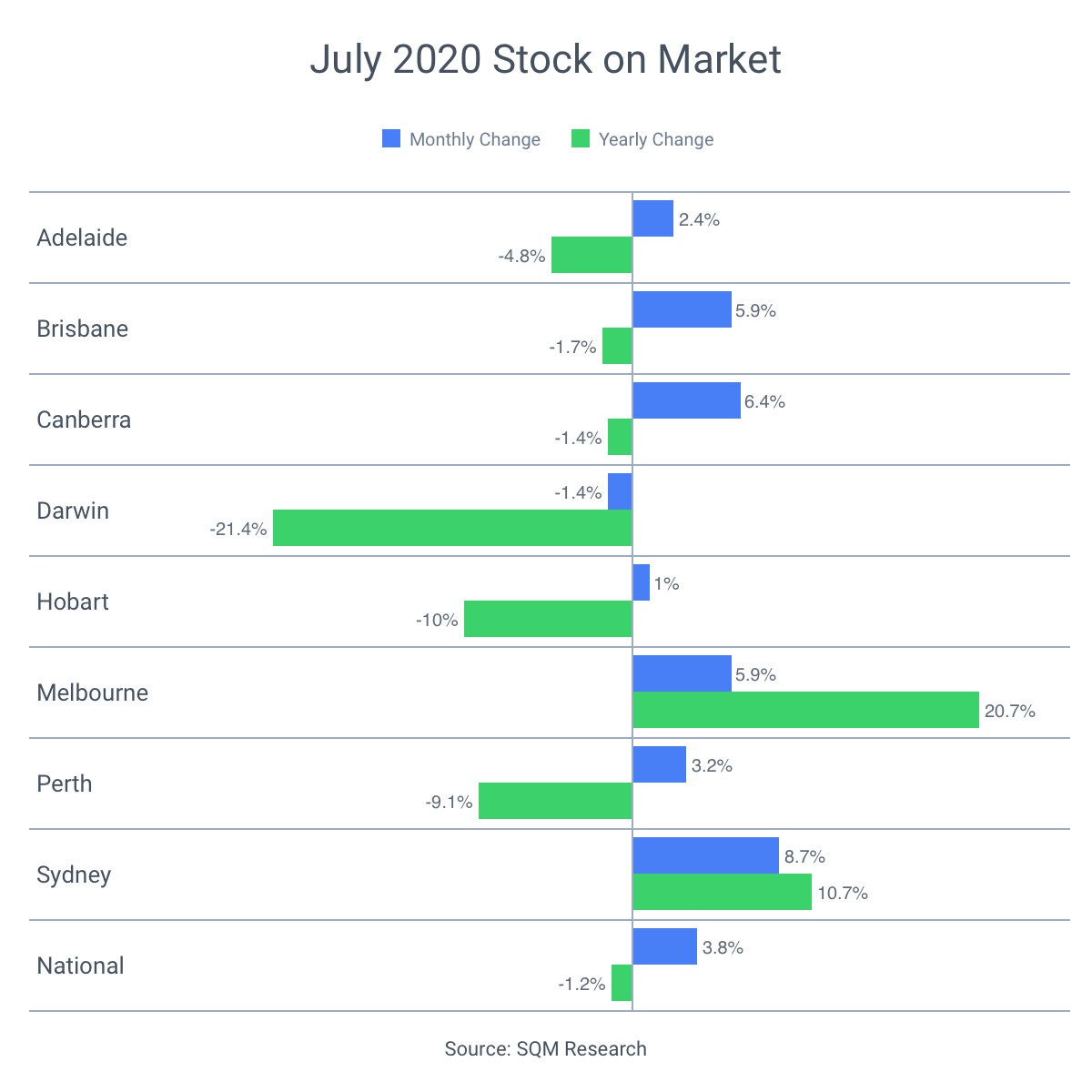 Between July 2019 and July 2020, Sydney and Melbourne were the only capitals where listings increased. This reflects a weakening property market in Australia's two biggest cities, according to SQM managing director Louis Christopher.
"Outside the two capital cities, the market is more balanced and, indeed, we are seeing an increase in demand for housing across regional Australia," he said.
 
Thinking of selling your property? With spring right around the corner, the market is warming up to buyer demand. Get a free property appraisal here.
More Like This
Interest rates remain at a record low currently, and the property market is expected to heat up as we enter spring despite the economic...
With spring's smooth arrival, more homeowners put their properties for sale and even more buyers enquiring about homes. Brisbane...